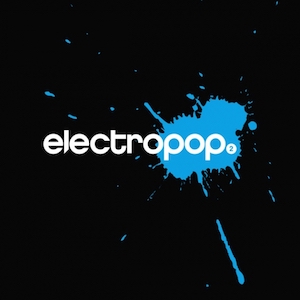 Release date: 24.04.2009
Format: Compilation CD (sold out!)
Catalogue-No.: CRCD 002
Songs: 13


Tracks:
01. Alaska Highway "Skyline (Extended Mix)"
02. Dezeption "No Sense (Extended)"
03. Dynamikk Roller Duo "Every Other Day (Extended Mix)"
04. Emmon "Secrets & Lies (Extended Version)"
05. Julian Brandt "Looks And Talent (Extended Night Walk Mix)"
06. Low Technicians "Miles Away (Extended Electropop Version)"
07. Marlow "Stars (Extended Purple Edit)"
08. Moonlight Cove – Smile Of Low (Lazzo Club Mix)"
09. Ostrich "Sleepy Angels (Annica´s Libra Bells Melody Remix)"
10. Quelles Paroles "Swoon (Extended Version)"
11. Rubikon "Telephone (Håkan Ludvigson Extended Edit)"
12. Rupesh Cartel "Oh No Oh No! (Extended Version)"
13. The Ultrasonics "Go Electro (Extended Mix)"