Parralox "Singles 2" will be released as vinyl in three different colours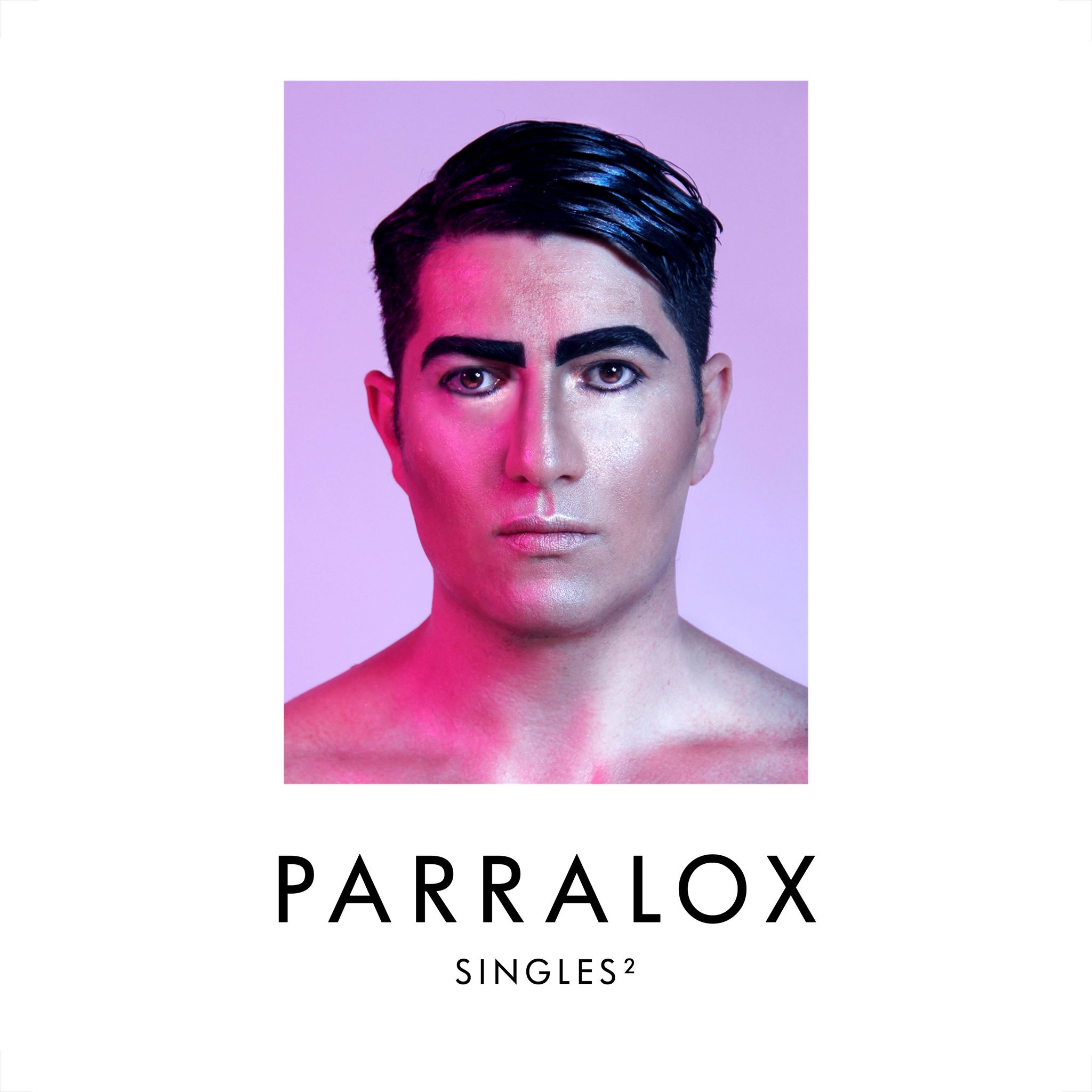 In November 2020, a new release of Parralox will appear exclusively on vinyl. On "Singles 2" the second 10 singles of the Australian band around mastermind John von Ahlen are included. The vinyl release comes in three strictly limited colours - each colour is only pressed 100 times - and like its almost sold-out predecessor "Singles 1" is an absolute must for every Parralox fan.
Like the first vinyl release, "Singles 2" is also released as a 180g vinyl pressing, with a padded inner pocket and an enclosed thick inlay, which contains all lyrics and further information about the release.
Everyone who pre-orders the vinyl color triple will receive three limited edition CD-Rs as a free bonus. It will contain various tracks not previously included on physical media. Those who order a single vinyl pressing will receive these three limited edition CD-Rs for an additional charge.
The pre-sale for all our customers and newsletter subscribers starts on 01.07.2020 - only at our shop! And everyone who pre-orders the vinyl color triple will get a name entry in the vinyl inlay of this high quality release.
More information about the final tracklisting will follow in the next days on our website.