Free download for registered conzoom users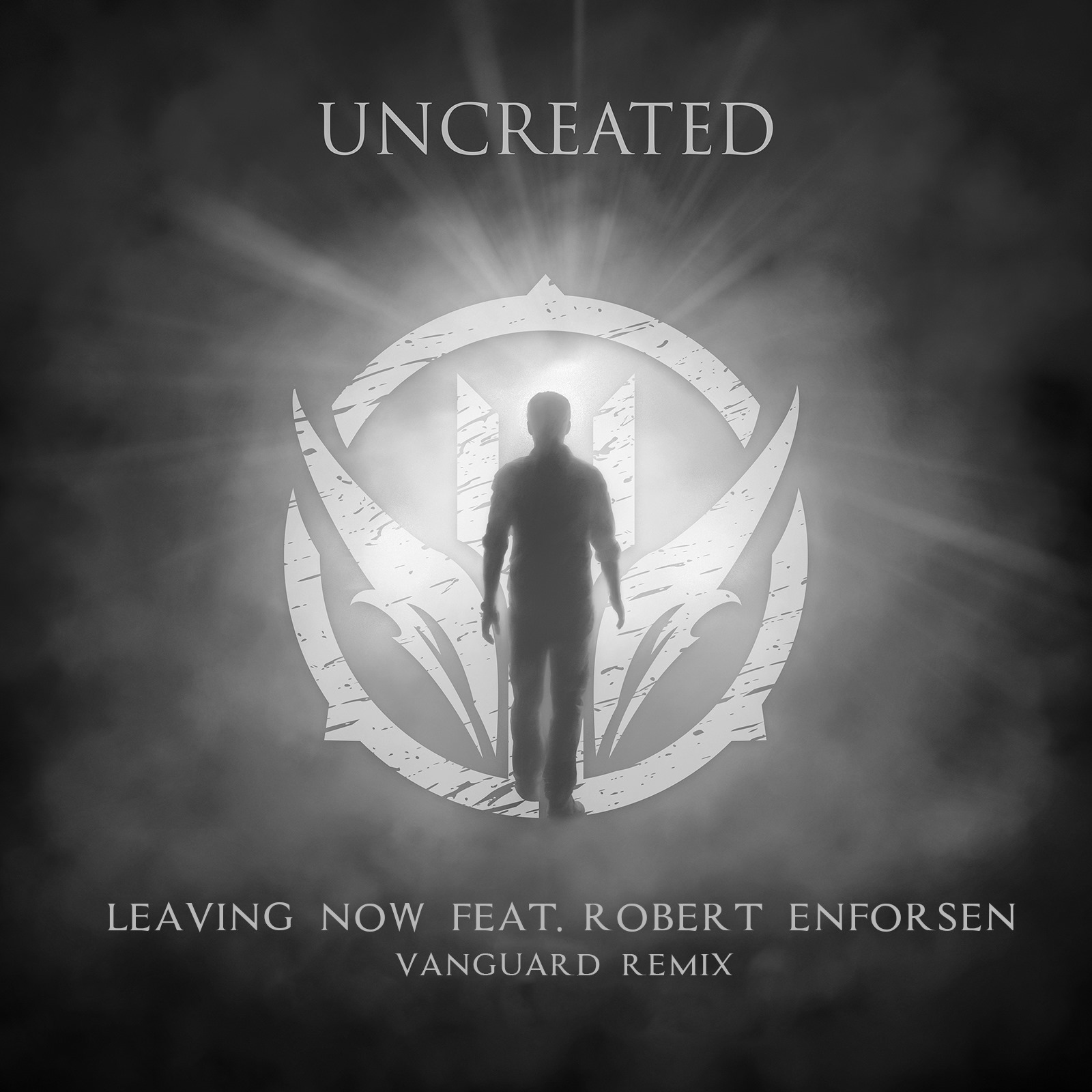 For all users who have registered for our newsletter or in our shop, we have the Vanguard remix of the title song as a free download as an appetizer for the new Uncreated EP "Leaving Now". Just log in and update your browser once if necessary and the download menu will appear in the menu bar.
And then simply click on the title to download and enjoy the Uncreated feat. Robert Enforsen of Elegant Machinery - Leaving Now (Vanguard Remix). We wish you all a lot of fun - and don't forget, the whole CD EP is now available in our shop.