New Parralox album "Holiday '19" to be released in February 2020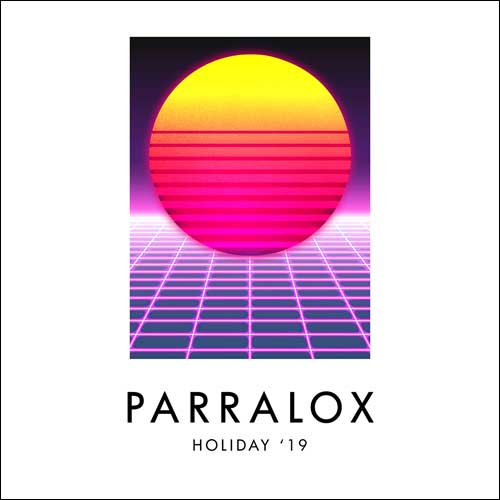 Parralox also released another of their annual cover versions albums at the end of 2019. After the digital version of "Holiday'19" was released shortly before the end of 2019, the imitated CD version of the album will not be released in two editions until the end of February 2020 due to logistical circumstances.
The limited "Holiday'19" CD edition will contain the nine tracks of the digital release as well as the exclusive title "Tears Run Rings", a cover version of the old Marc Almond classic.
Here is the complete track listing of the new Parralox album:
01. Lucretia My Reflection 5.25
02. Human 4.27
03. Are 'Friends' Electric? 5.12
04. Heart Like a Wheel 6.47
05. True Faith 6.06
06. Life Kills 3.45
07. Duel 5.25
08. Pet Sematary 4.06
09. But Not Tonight 5.27
10. Tears Run Rings *
* only on the limited CD edition