electropop.16 will be released end of February 2020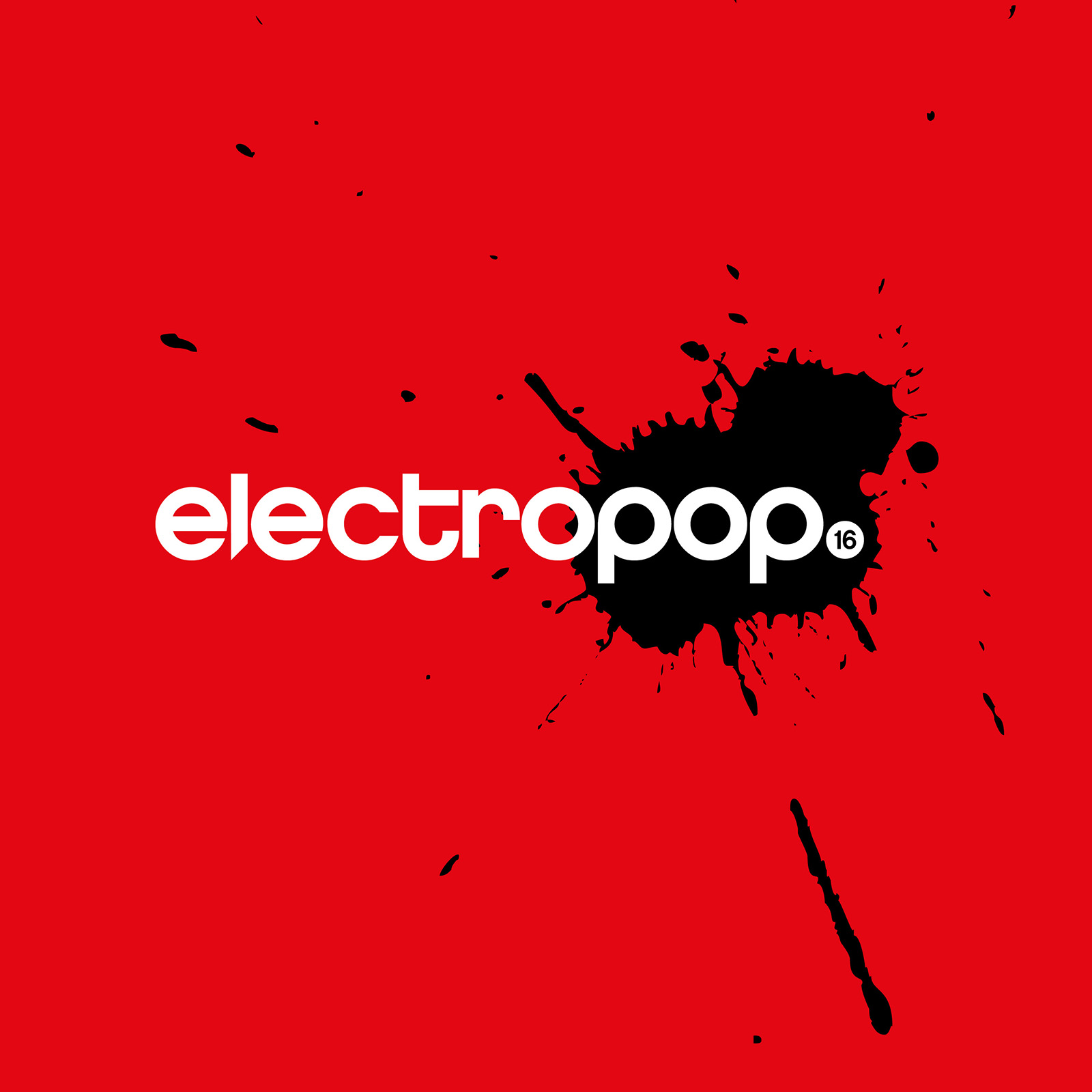 On 28.02.2020 Volume 16 of our successful compilation series "electropop." will be released. And as with all other volumes before, Volume 16 will again contain 13 tracks and artists who have never been featured on any official "electropop. compilation before.
Once again, it is the mix of better-known and lesser-known artists that has been the exceptional quality of the "electropop." series since the compilation series began in 2008.
Fans of electronic sounds can look forward this time to bands like Boytronic, Projekt Ich, Life On Mars from KL-Dark-Records or even Sombre Moon, Eric C. Powell and Mindmodvl.