New Uncreated EP to be released in June 2020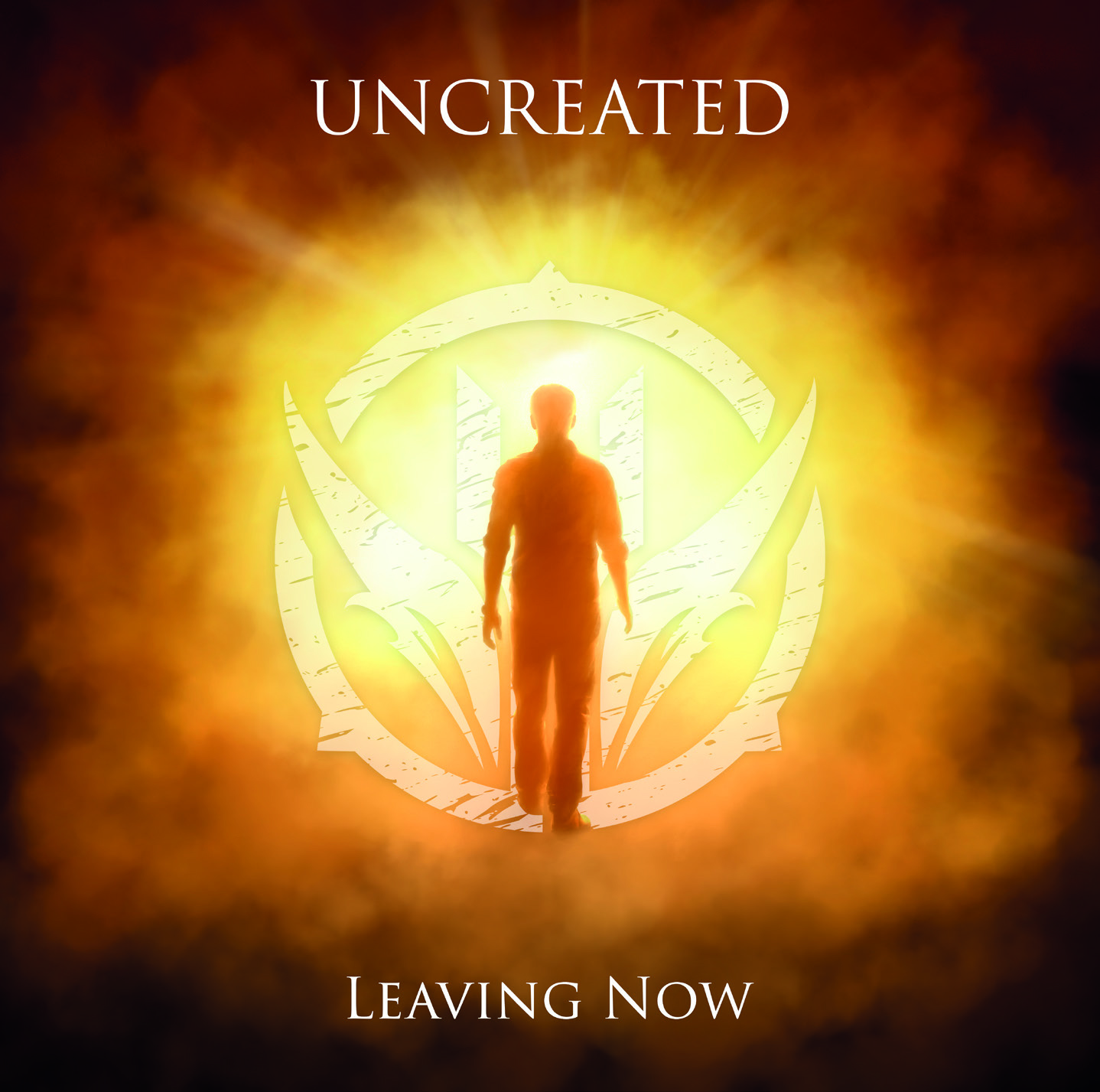 On 05.06.2020 the first harbinger of the new Uncreated album, which will be released in autumn 2020, will be released. On the "Leaving Now" EP Patrik Hansson breaks new ground for the first time with his solo project Uncreated. The Vanguard frontman has asked for guest singers for many of his new songs and was able to win them over.
On the new "Leaving Now" EP Elegant Machinery frontman Robert Enforsen and Train To Spain singer Helena Wigeborn are guest vocalists.
In addition to the original version of the title track there is also a "Leaving Now (Extended Version)" and interesting remixes by Vanguard, Electro Spectre and Caisaron. The EP is rounded off by four more tracks. Among others Robert Enforsen does the honours again on "Pushing Borders" and on the other songs, one of which is sung in Swedish for the first time, Uncreated mastermind Patrik Hansson does the vocals himself.
Here is the track listing:
01. Leaving Now (feat. Robert Enforsen) 3:34
02. Fast Forward (feat. Helena Wigeborn) 4:28
03. Pushing Borders (feat. Robert Enforsen) 3:41
04. I was wrong 3:49
05. Ta över nu 4:45
06. Leaving Now (feat. Robert Enforsen) (Vanguard Remix) 3:52
07. Leaving Now (feat. Robert Enforsen) (Electro Spectre Remix) 3:38
08. Leaving Now (feat. Robert Enforsen) (Caisaron Remix) 3:26
Bonus tracks:
09. Leaving Now (feat. Robert Enforsen) (Extended Remix) 4:45
10. The Last Goodbye 4:21