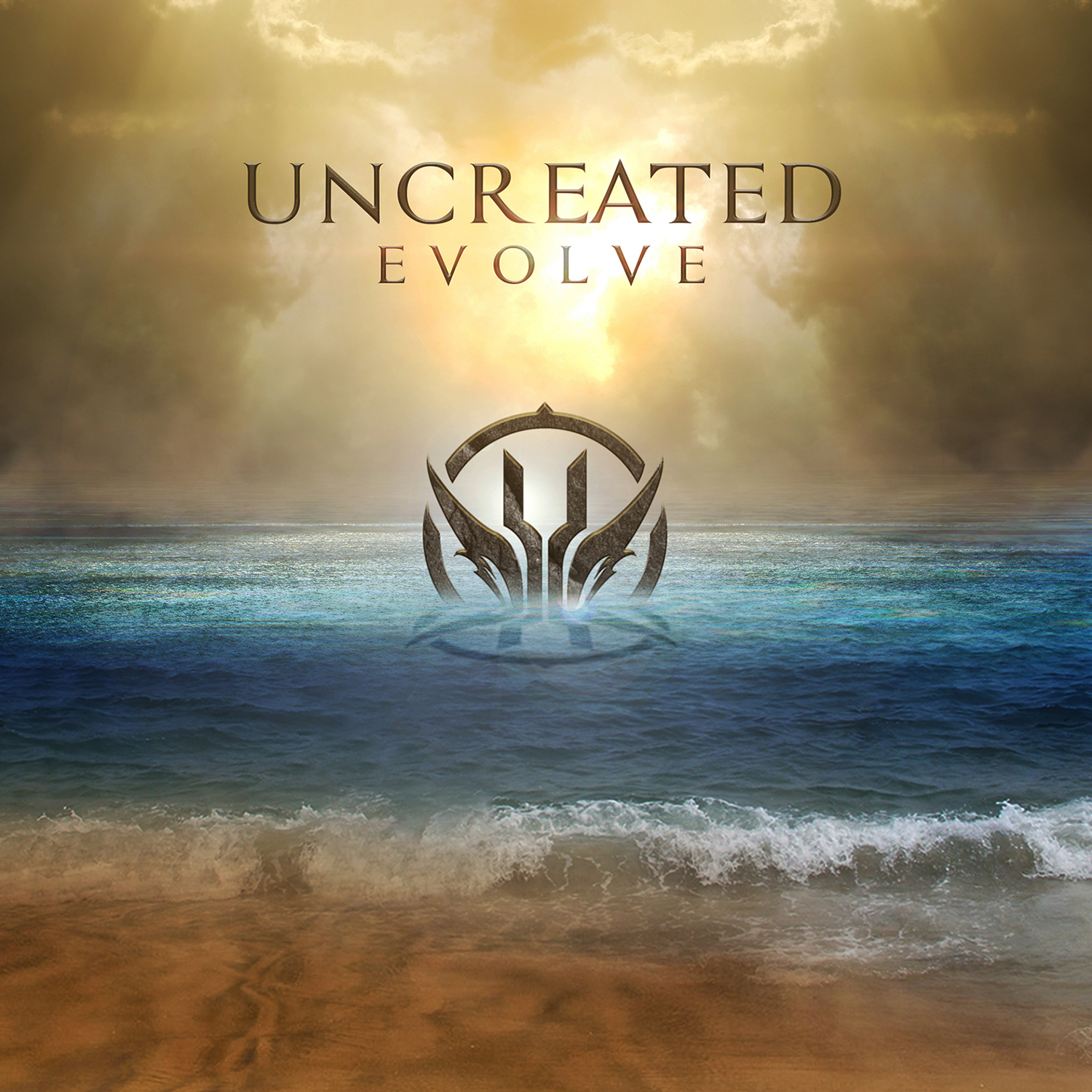 Uncreated is the solo project of Patrik Hansson, who is also a member of the Swedish synthpop act Vanguard. Since the mid 90s Patrik has been making music with computers and synthesizers. In some cases even with guitar.
"Evolve" was first released in May 2018 itself. As Uncreated has now been signed by conzoom Records, the "Evolve"-EP will be re-released at the beginning of October 2018.
The EP also includes the song "You Know Nothing", which was released in November 2017 itself. Besides songs from these two previous releases, the new EP also contains a remix of "In This World", which will be released in its original version on the upcoming Uncreated album.
Beside the mentioned tracks there are remixes by Rob Dust and Peter Rainman (People Theatre) as well as an extended version of "Evolve" on the EP.
More new songs are taking shape and the first Uncreated album is planned for early 2019.