New Sinestar Single will be released on 26.01.2018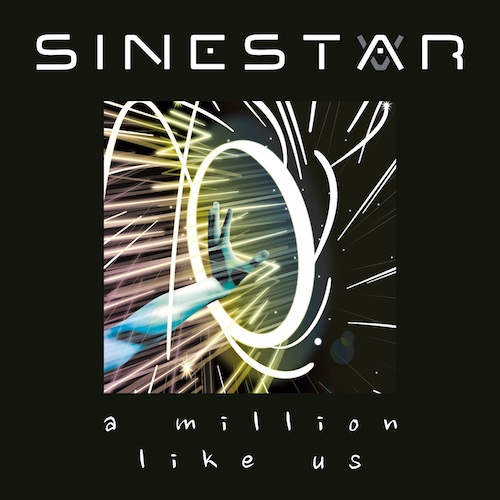 The new digital Sinestar single 'A Million Like Us' will be released on Friday, 26.01.2018 and will be available from all major digital stores.
'I Know' is a brand new track from the album sessions and is exclusive to this release. "Locked From The Inside' is a previously unreleased remix of the track from our debut album 'Singularis' which has been updated by Mark Trueman. All tracks were mastered by Tim Dorney who also mixed the title track. The artwork was created by Simon Brett.
Tracks:
1. A Million Like Us
2. I Know (exklusiver Track)
3. Locked From The Inside (Brutal Remix) (exklusiver Track)