We wish you a Happy New Year and welcome you to our new pages. Currently not everything is complete, but we will catch up in the coming days and weeks!
Since our shop has been completely re-set, it is unfortunately necessary that you re-register completely again! This was unfortunately necessary because hackers have completely hacked us the old page and the shop.
Thank you for your understanding and a great year 2018!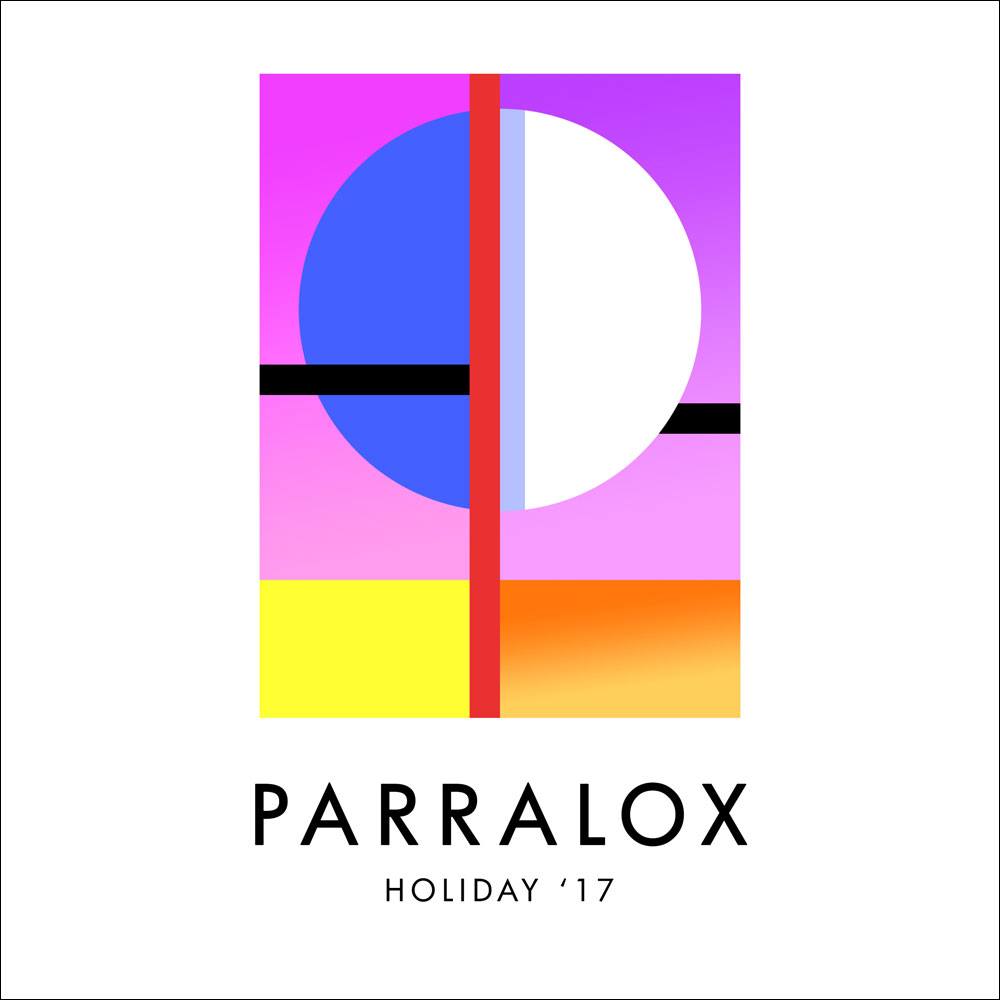 The new Parralox album "Holiday '17" appeared in addition to the normal single-CD edition also in a limited edition of 150 units as "Holiday '17 (Super Deluxe Package)". This edition, which in addition to the official "Holiday '17" album contained three more Promotional CD-Rs, was completely sold out even before the official release date.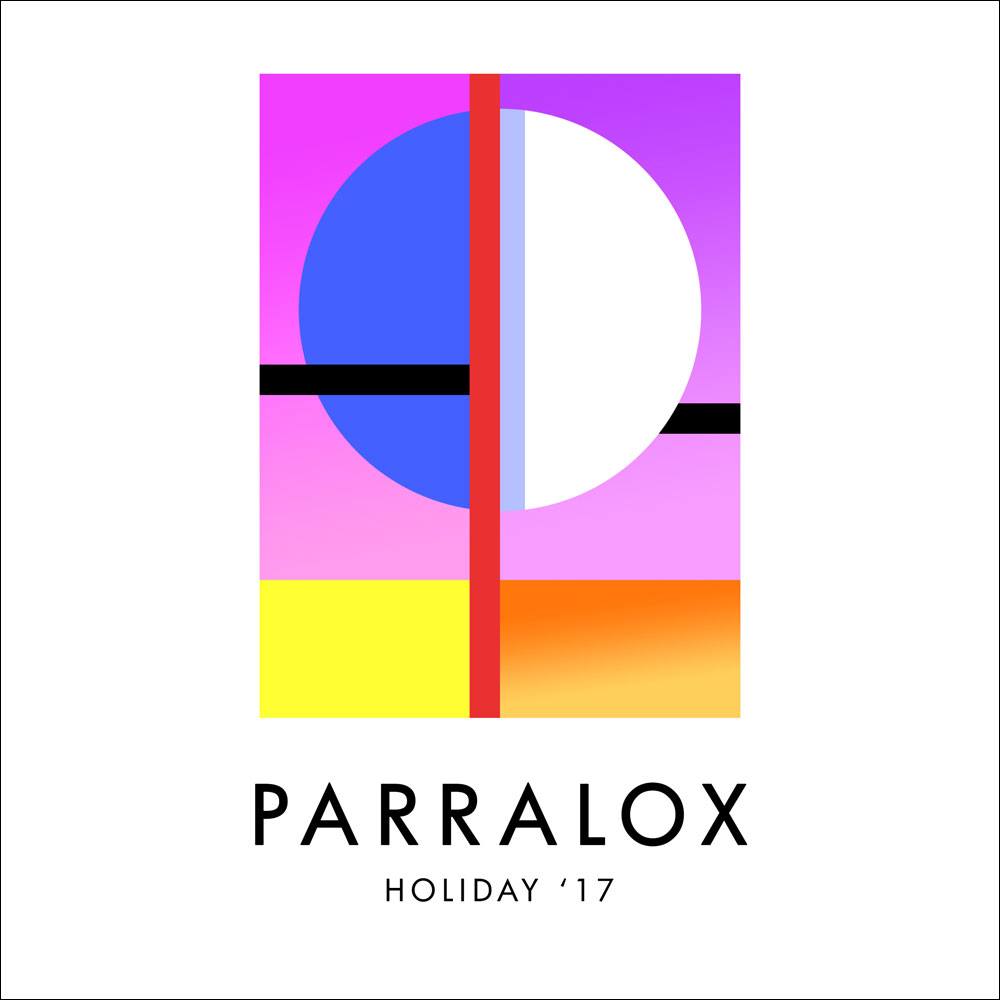 John von Ahlen returns with his synthpop project Parralox. As in previous years, the current Parralox Seasonal Album "Holiday '17" was released on 29.12.2017 at conzoom Records. Once again, Parralox has covered more familiar and less well-known classics, all of which are among the band's favorite songs, in their very own way. Titles such as "I'm Not Scared" written by the Pet Shop Boys, "Fools" and "Shine" originally from Depeche Mode, or "Stop / Start", The Assembly B-Site of "Never Never" single in 1984 are released in a new, fresh and always Parralox-like sound.