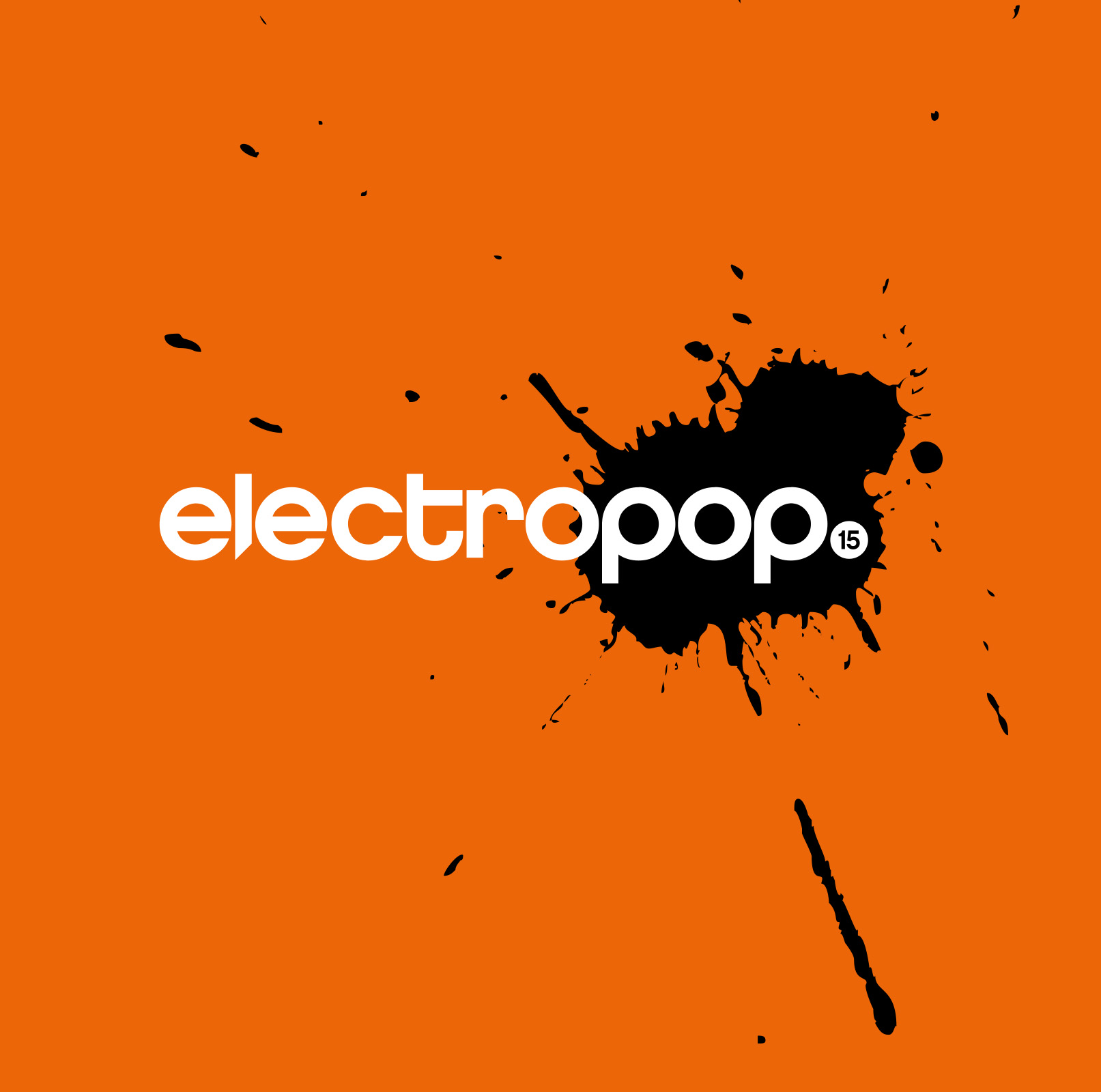 We are happy to announce that the work on the new electropop.15 compilation is nearly finished. The new part of our very popular compilation series will be released in late summer 2019 in a strictly limited edition.
In addition to the normal single CD edition there will again be a limited edition of 150 copies of "electropop.15 (Super Deluxe Fan Bundle)" with three bonus CD-Rs. The bonus CD-Rs will again feature many cool songs and remixes that will make the hearts of electropop fans beat faster.
In addition, everyone who orders their "electropop.15 (Super Deluxe Fan Bundle)" via our shop will get a name entry in the booklet of the new compilation. The exclusive advance sale of "electropop.15" starts immediately on our pages. Please subscribe to our newsletter "electropop" for all information.